Welcome to Staffordshire Moorlands Methodist Circuit
"The Staffordshire Moorlands Methodist Circuit is committed to constantly seeking opportunities to transform people's lives throughout an active and living faith in Jesus Christ..."
Click here for our weekly Circuit Contact which comes to you with the love and prayers of the Staff and the Leadership Team
Please see our Preaching Plan for services across our Circuit
Part of the
Chester & Stoke-on-Trent Methodist District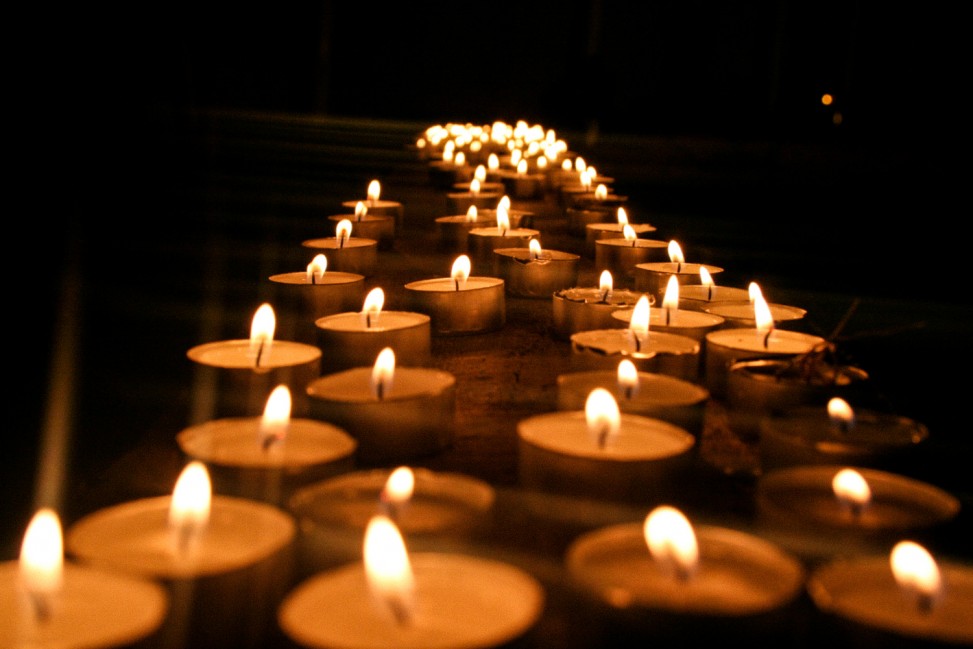 Our Superintendent
Dear friends,
It is our pleasure to welcome you to the website of the Staffordshire Moorlands Methodist Circuit – whether your visit is intentional or you just came upon us!
On these pages you will discover more about who we are and how our faith in Jesus Christ informs our living together in community.
We are set in the beautiful Staffordshire Moorlands – some of us in market towns and others in smaller villages and hamlets. In every place we strive to serve our communities and to work with other groups to reduce isolation and bring joy!
Alongside this we enjoy vibrant worship of various styles and fellowship in gatherings across the Circuit.
If you have moved into the area or are just visiting please do come and see us – you will find details of where worship is taking place on the link to our Circuit Preaching Plan, along with our calendar of other events going on around the Circuit.
Rev Julie Hassall
Superintendent Minister
Meet the team
We are lucky to have a team of Local Preachers, Worship Leaders, Lay Workers and staff supporting our Ministers. Complimenting this team is a fantastic group of volunteers supporting in many ways both locally and across the Circuit.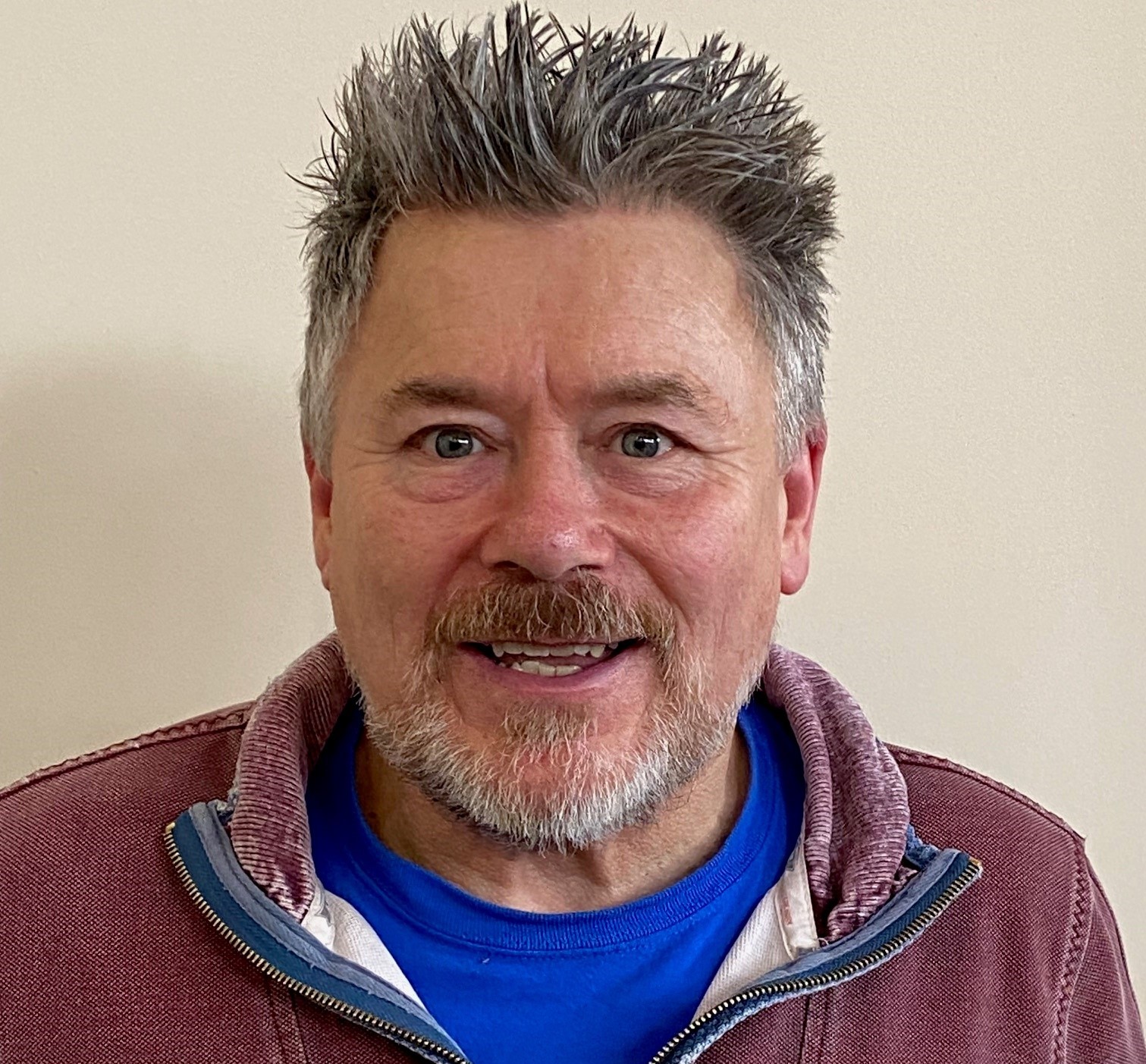 Monday 4th December
10:00 am
-
Coffee Morning
10:30 am
-
Community Cafe